Teacher: Miss Brown
PPA Teacher: Mr Hayes
Teaching Assistants: Mrs Cryer and Mrs Basaratti

Here you will find details regarding life in Year 6. There will be information regarding the curriculum and homework requirements, plus photographs of what we have been doing throughout each term.
Keep checking our page to see regular updates.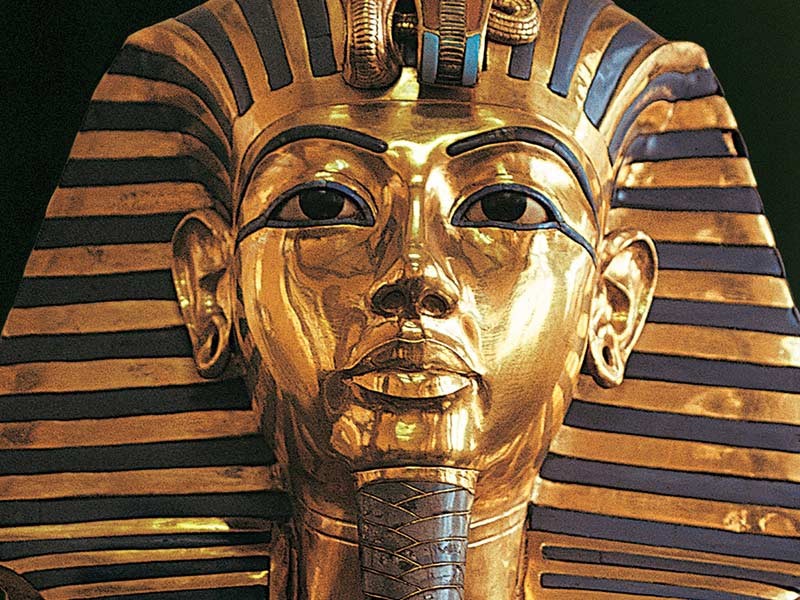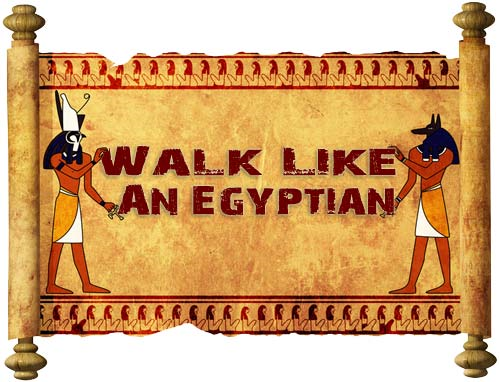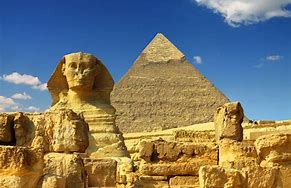 Our topic for term 3 is 'Walk like an Egyptian'. We will be journeying back in time thousands of years ago to one of the most iconic ancient civilizations - the Egyptians. We will be finding out all about how they lived, how they built the pyramids, mummification and of course the famous King Tutankhamun. In English, we will be studying a text linked to the topic where we will write a historical story, diary/journal entries and newspaper reports. We also have the excitement of our 'Wow day' on the first day back where I hope to see some amazing costumes.
The Term 3 class newsletter can be found further down the page under the 'Newsletter' section to find out more about what we will be doing in other subject areas.
Homework:
As last term, we will continue with the topic grid based around our topic of the term. This will be given out at the beginning of each term and be brought in at the end of term where we will showcase the completed tasks.

Remember to keep up with the reading at home in order to get through as many books as possible on the Accelerated Reader scheme and accrue the number of points needed for the term.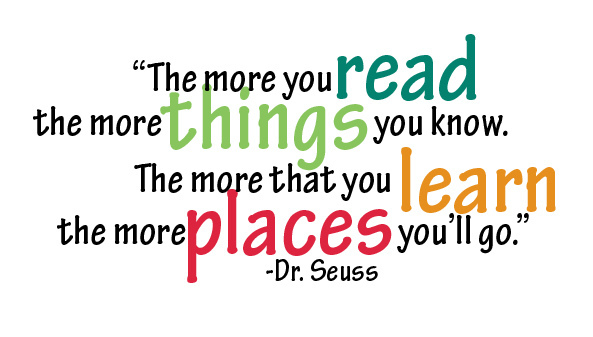 Spellings will be sent home on a weekly basis in year 6. (New spellings set each Friday and tested the following Friday).
Our PE days will be on a Wednesday and Thursday so please ensure that full PE kits are in school. Thursday PE will be outside so children will need to ensure they have tracksuit bottoms and trainers for outdoors, as well as shorts and plimsolls for indoor PE.
For health and safety reasons jewellery should not be worn. Children who wear earrings need to take them out for PE and should bring a small purse or container into school to keep them in. Remember, if they cannot be taken out by the child, then they need to be removed before school on PE days.
We are looking forward to another busy year full of fun and exciting learning.

Thank you for your support.