Teacher: Miss Brown
PPA Teacher: Mr Hayes
Teaching Assistants: Mrs Cryer and Mrs Basaratti

Here you will find details regarding life in Year 6. There will be information regarding the curriculum and homework requirements, plus photographs of what we have been doing throughout each term.
Keep checking our page to see regular updates.
Our topic for term 6 is is the continuation of our term 5 topic of 'Magnificent Mountains'. We will be continuing to find out more about mountains of the world and their features, and linking this to an artist study in which we will produce some mountain art. We will also be getting into our production and spending time running through and completing rehearsals, and of course we are all very excited about our upcoming school journey to Kingswood. What an exciting term we have and a great end to the school year.
The Term 6 class newsletter can be found at the bottom of the page under the 'Newsletter' section to find out more about what we will be doing in other subject areas.
Homework:
Our home learning this term will be slightly differnt to the other terms with the homework grid; instead the task will be to learn the script and song words to the production and sort out the costume (whether it be homemade, sourced from family members or bought). If you do need any help with this, please just ask.

Remember to keep up with the reading at home in order to get through as many books as possible on the Accelerated Reader scheme and accrue the number of points needed for the term. Last term's targets were quite low so we do indeed need to pick up a book and read more.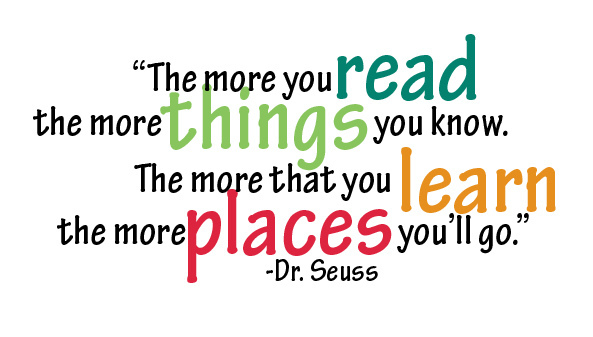 Spellings will not be sent home on a weekly basis in year 6. (New spellings set each Friday and tested the following Friday).
Our PE days will be on a Tuesday and Thursday so please ensure that full PE kits are in school. Thursday PE will be outside so children will need to ensure they have tracksuit bottoms and trainers for outdoors, as well as shorts and plimsolls for indoor PE.
For health and safety reasons jewellery should not be worn. Children who wear earrings need to take them out for PE and should bring a small purse or container into school to keep them in. Remember, if they cannot be taken out by the child, then they need to be removed before school on PE days.
We are looking forward to a very exciting and busy end to the year full of fun and exciting learning.

Thank you for your support.