Teacher: Miss Brown
PPA Teacher: Mrs Kennett
Teaching Assistant: Mrs Kennett

Here you will find details regarding life in Year 6. There will be information regarding the curriculum and homework requirements, plus photographs of what we have been doing throughout each term.
Keep checking our page to see regular updates.
---
What are we learning about in Term 2?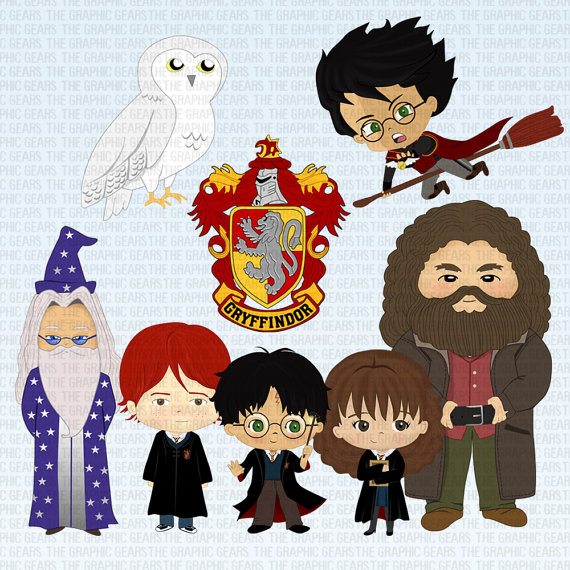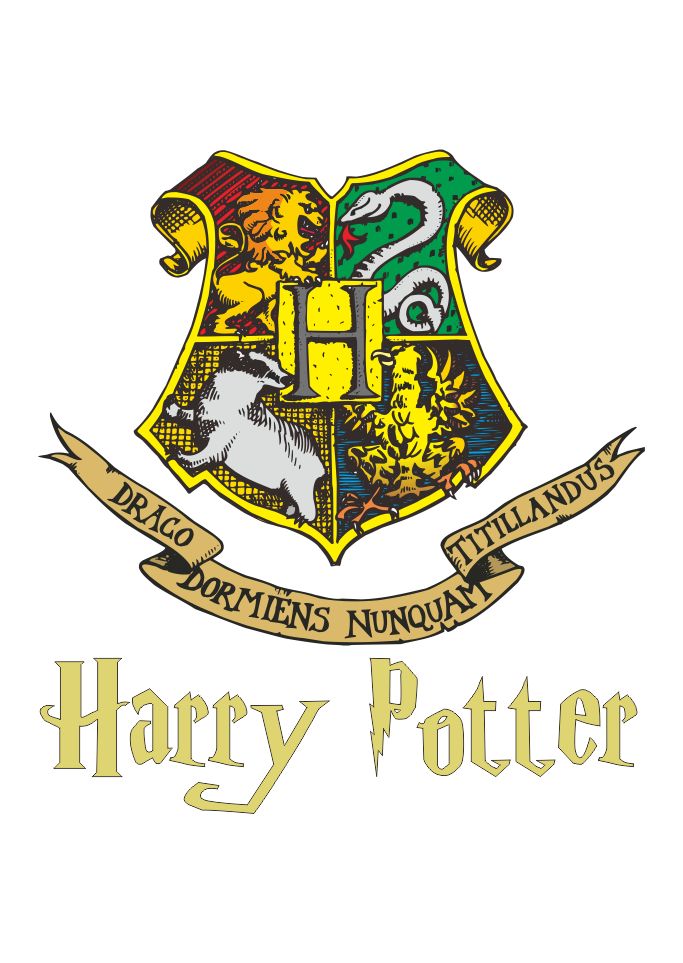 Our topic for term 2 is 'Are you a wizard Harry?'. We will be exploring all things Harry Potter and delving into the world of fantasy and magic. In English we will reading the first novel and analysing and identifying the features, exploring the genre of fantasy, and writing our own narrative on this theme. We will also be writing instructions linked to the magical world, as well as writing letters. In our Topic lessons, we will be designing and making our own container that closes using our sewing skills and learning about geography of the UK. What a magical topic this term!
The Term 2 class newsletter can be found further down the page under the 'Newsletter' section to find out more about what we will be doing in other subject areas.
Miss Brown
----x----
---

Homework will consist of a multiple choice grid with many different types of activities to choose from which are all based around our topic. The children will be responsible for completing a task each week and recording it in the home learning book. Photographs or any documents can be sent via email and children can present their work to the rest of the class if they wish.
For Maths home learning, the children have access to Times Tables Rock Stars and Prodigy, of which the login information can be found in their reading record. The children also have access to Spelling Frame to help them practise their spellings which are sent home weekly.
Remember to keep up with the reading at home in order to get through as many books as possible on the Accelerated Reader scheme and accrue the number of points needed for the term.
Any help and support given with home learning is greatly received.
Documents and Links
Below you will find links to documents and websites which may be useful.