Teacher: Miss Brown
PPA Teacher: Mr Hayes
Teaching Assistant: Mrs Kennett

Here you will find details regarding life in Year 6. There will be information regarding the curriculum and homework requirements, plus photographs of what we have been doing throughout each term.
Keep checking our page to see regular updates.
---
What are we learning about in Term 2?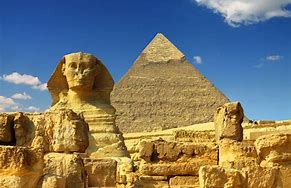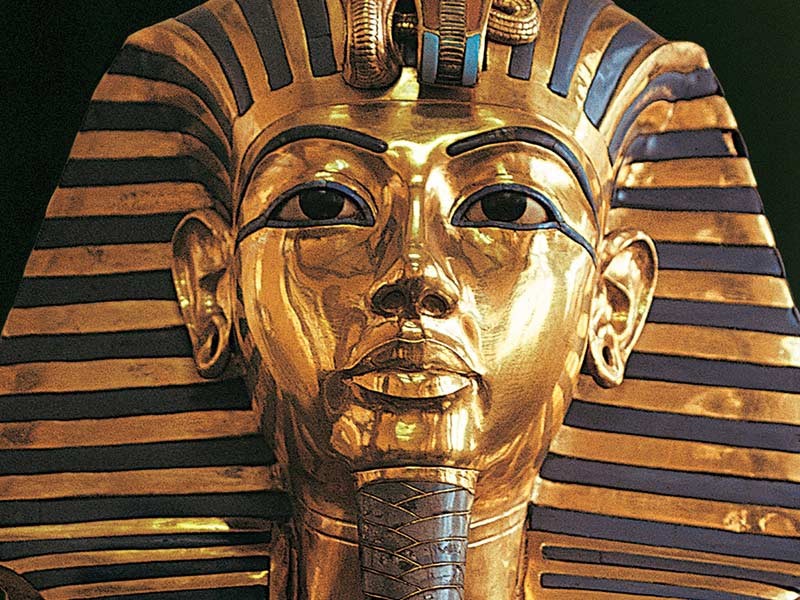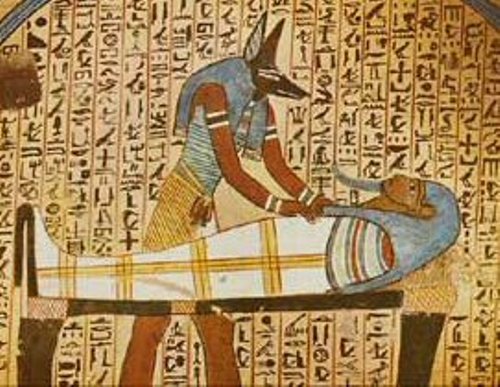 Our topic for term 2 is 'How old is Ancient Egypt?'. We will be travelling back in time to the Ancient Egyptian period and exploring what this amazing time in history was like, including finding out about the River Nile, how the pyramids were built and all about its rulers and way of life. In our English lessons will be exploring the discovery of the famous 'boy king' Tutankhamun - where the archaeologist Howard Carter persevered with his dream of finding the tomb. We will also be looking at adventure stories and planning and writing our own. What an exciting topic!
The Term 2 class newsletter can be found at the bottom of the page under the 'Newsletter' section to find out more about what we will be doing in other subject areas.
Termly Homework
Homework will consist of a multiple choice grid with many different types of activities to choose from which are all based around our topic. The children will be responsible for completing a task each week and recording it in the home learning book. Photographs or any documents can be stuck into books and any models etc can be brought into school to be presented to the rest of the class if they wish.
For Maths home learning, the children have access to Times Tables Rock Stars and Prodigy, of which the login information can be found in their reading record. The children also have access to Spelling Shed to help them practise their spellings which are sent home weekly.
Remember to keep up with the reading at home in order to get through as many books as possible on the Accelerated Reader scheme and accrue the number of points needed for the term. 
Home learning may also be supplemented from time to time with other activities to reinforce learning we do in class. 
All homework will be awarded housepoints as well as housepoints given for reading quizzes. These will be added to each child's termly acrual in class to work towards a prize.
Any help and support given with home learning is greatly received. Thank you for your continued support.
Miss Brown
 ----x----